With fall temps in full swing, it has brought a change in fishing opportunities. The colder weather has the Salmon run in full gear from the pier right to the top of most tributaries. Credit River, Bronte Creek and Niagara River offer some great shore fishing for big fish. Lots of anglers enjoying it.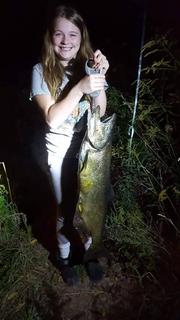 Most anglers do well off the piers casting glow in the dark spoons or jointed body baits for these big King Salmon.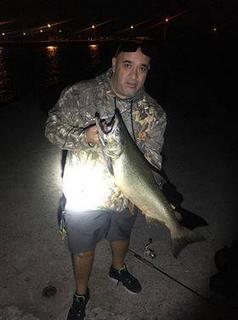 Nothing has really changed on Lake Erie. It continues to be a walleye factory this year. Some anglers even catching their limit in less than an hour. Colder temps may make it hard in the upcoming weeks but as of now it has been the best i've seen it since the store has been open.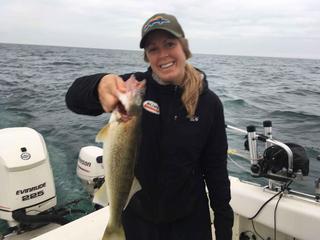 The Grand River is still warm and is offering all kinds of fishing opportunities from panfish to walleye. Some sightings of steelhead have been reported down stream.
Good luck and tight lines everyone.
by Greg | Sep 24th 2018 | Tags : 0